Posts: 156
Joined: Tue Oct 09, 2012 12:35 pm
Location: JHB
Vehicle Make: Volkswagen
Model: Polo TDI
Year: 2004
i have one of these. yours for R200 onco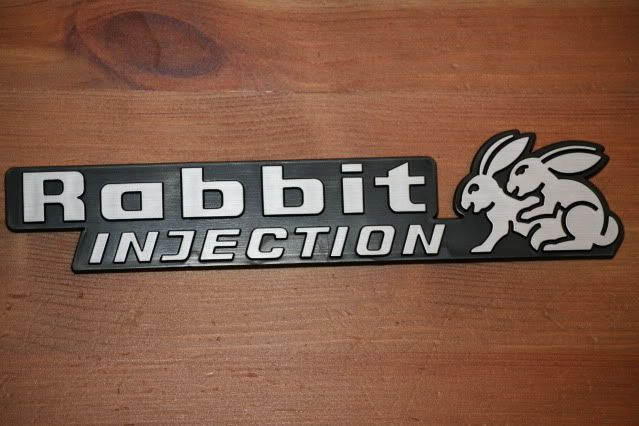 ---
Posts: 1
Joined: Fri Oct 19, 2012 2:50 pm
Vehicle Make: swag
Model: 16vT
Year: 2005
---
Forum Ginto
Posts: 1192
Joined: Mon Oct 08, 2012 2:28 pm
Location: *DuRbAn*
Vehicle Make: VW
Model: Citi 1.9i
Year: 1992
that is something completely different?
Citi 1.9

i

157whp 207nm
---
Posts: 156
Joined: Tue Oct 09, 2012 12:35 pm
Location: JHB
Vehicle Make: Volkswagen
Model: Polo TDI
Year: 2004
Guys this is the one with the 2 bunnies humping on the right side. Not a single bunny on the left.
---
Forum Ginto
Posts: 1192
Joined: Mon Oct 08, 2012 2:28 pm
Location: *DuRbAn*
Vehicle Make: VW
Model: Citi 1.9i
Year: 1992
Plus hotdubz rabbits are smiling
Citi 1.9

i

157whp 207nm
---
Who is online
Users browsing this forum: No registered users and 1 guest